Flexible Mobile
Sales Team Solutions
WITHOUT BREAKING THE BANK
Coprime is a cost efficient and scalable enterprise
application ready to help evolve your paperless
sales and commerce infrastructures.
Hero 2 items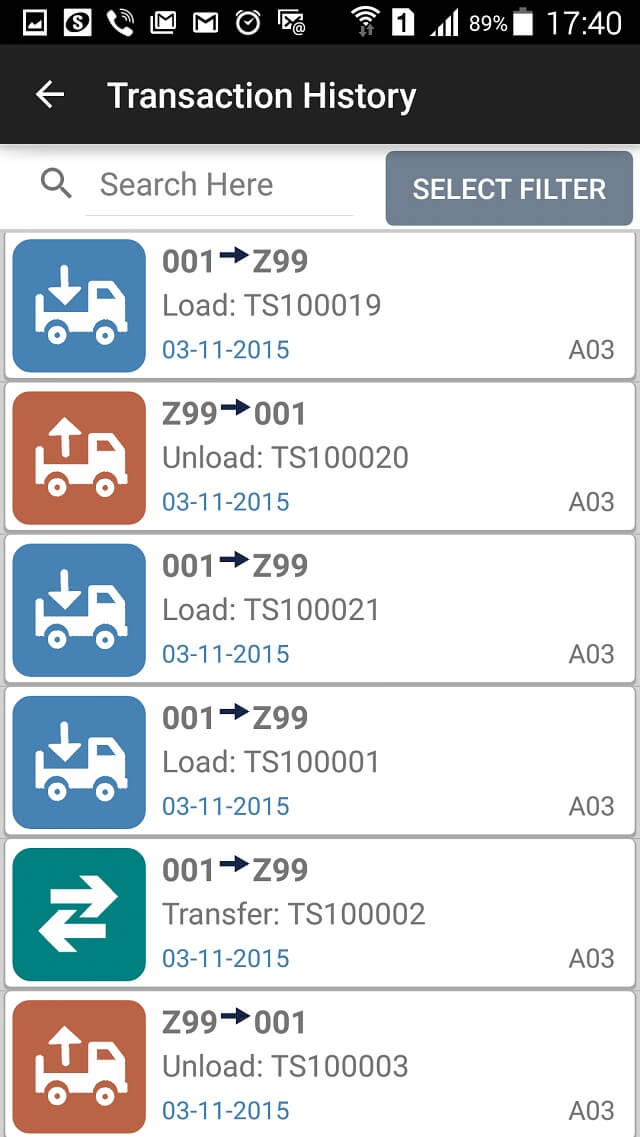 Key Product Features
Full Ordering and Invoicing Capabilities
Virtual Product Catalogue for Showcasing
Advanced Sales Reporting
Stock Management
Fully Integrated Routes with GPS Monitoring
Order Processing / Invoicing
Customer Specific Pricing / Deal Pricing / Promotion Pricing / Tax Calculations
Custom Industry Solutions
Partner with Coprime to help evolve your sales enterprise and grow your business.
Let us show you how Coprime can help transform your sales processes into a streamlined, efficient paperless experience.
Features 10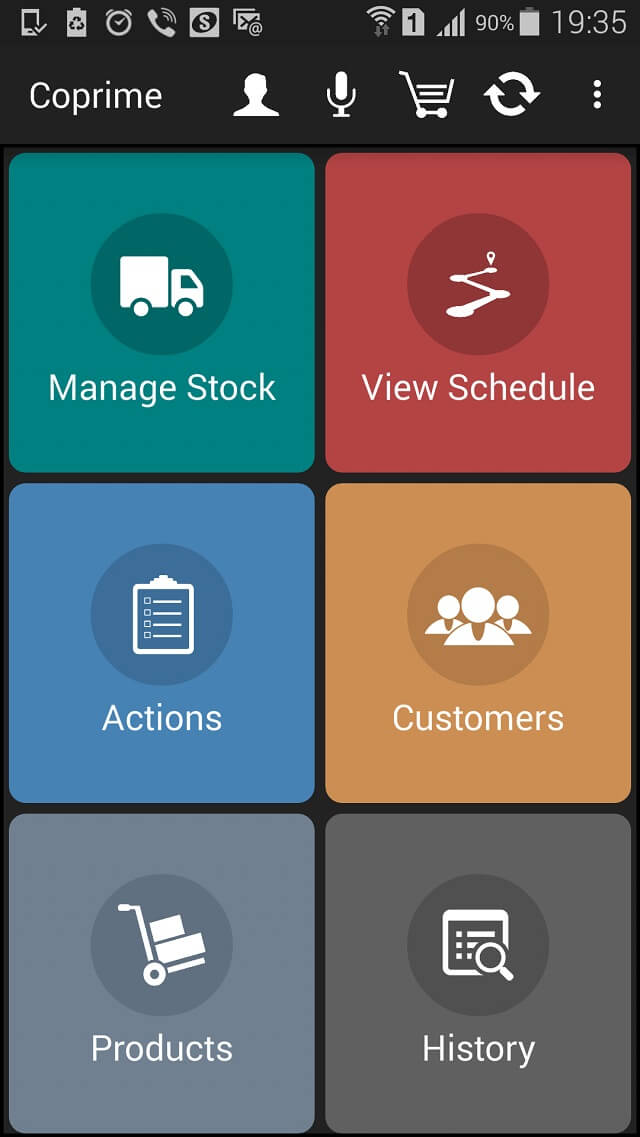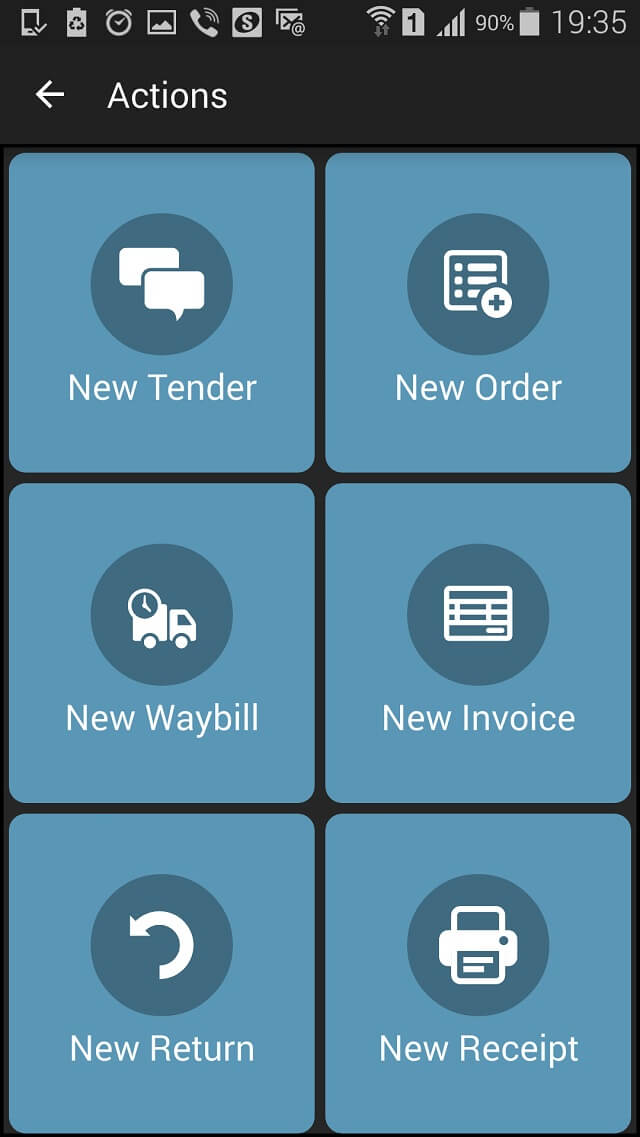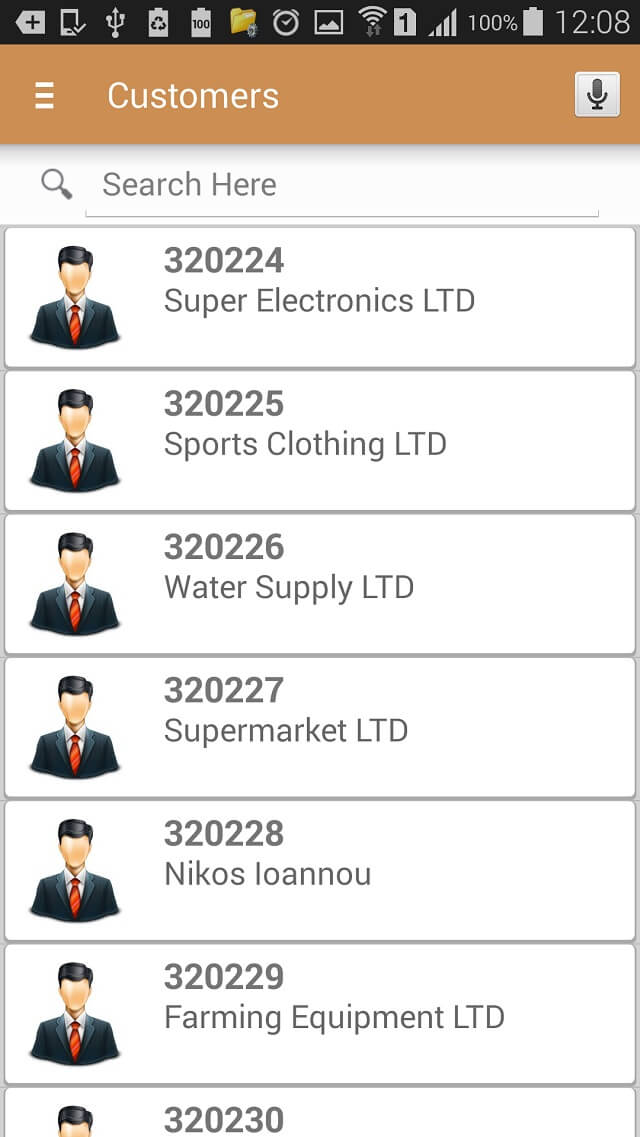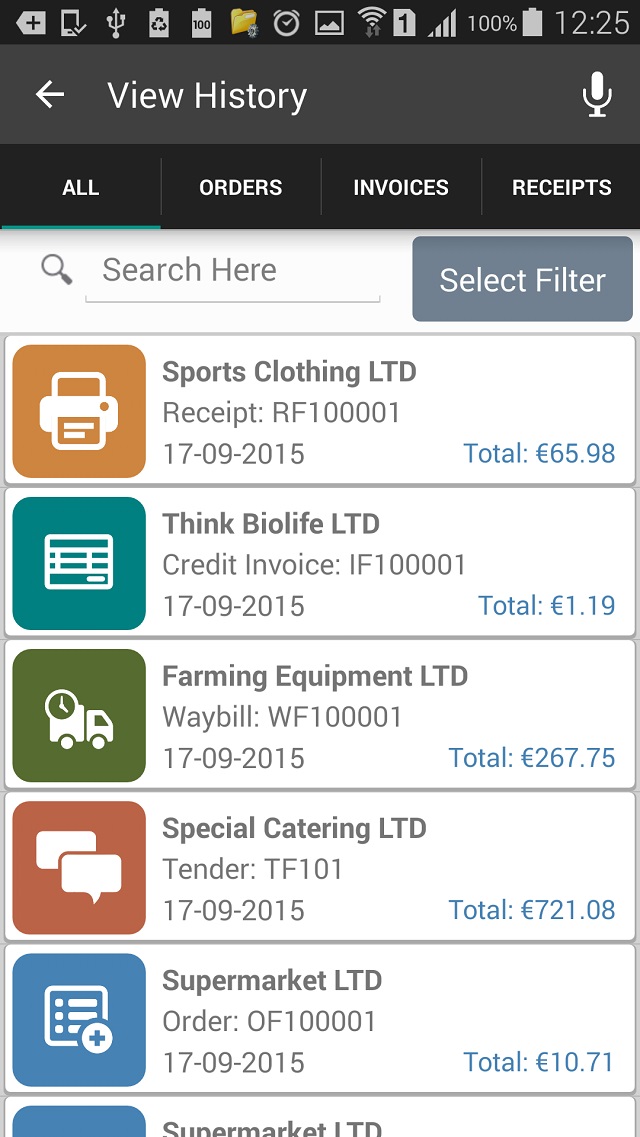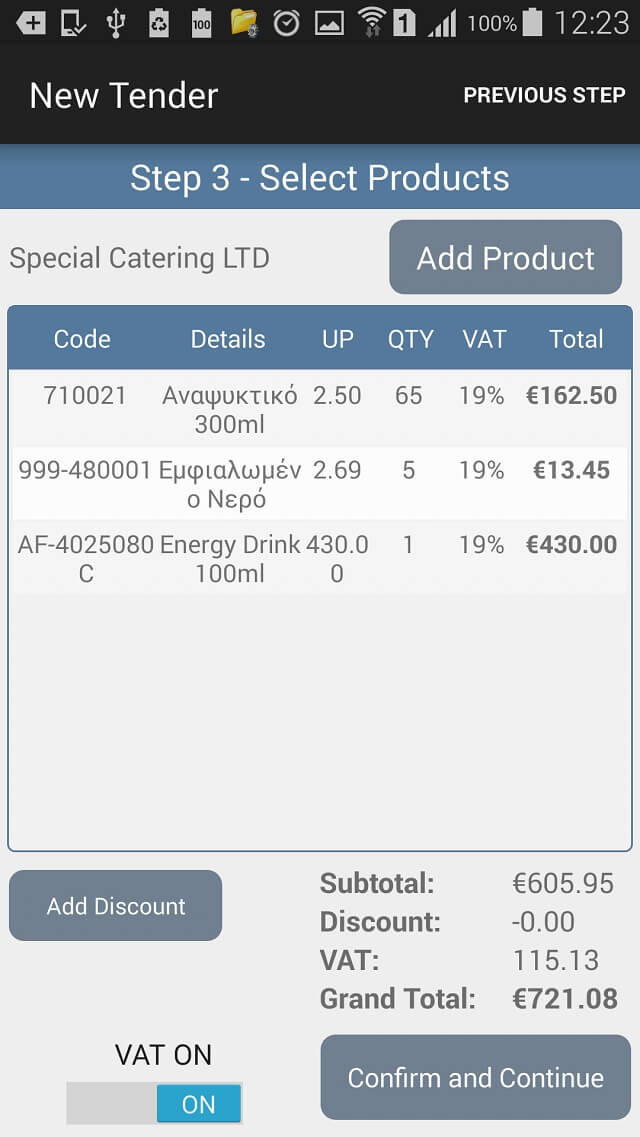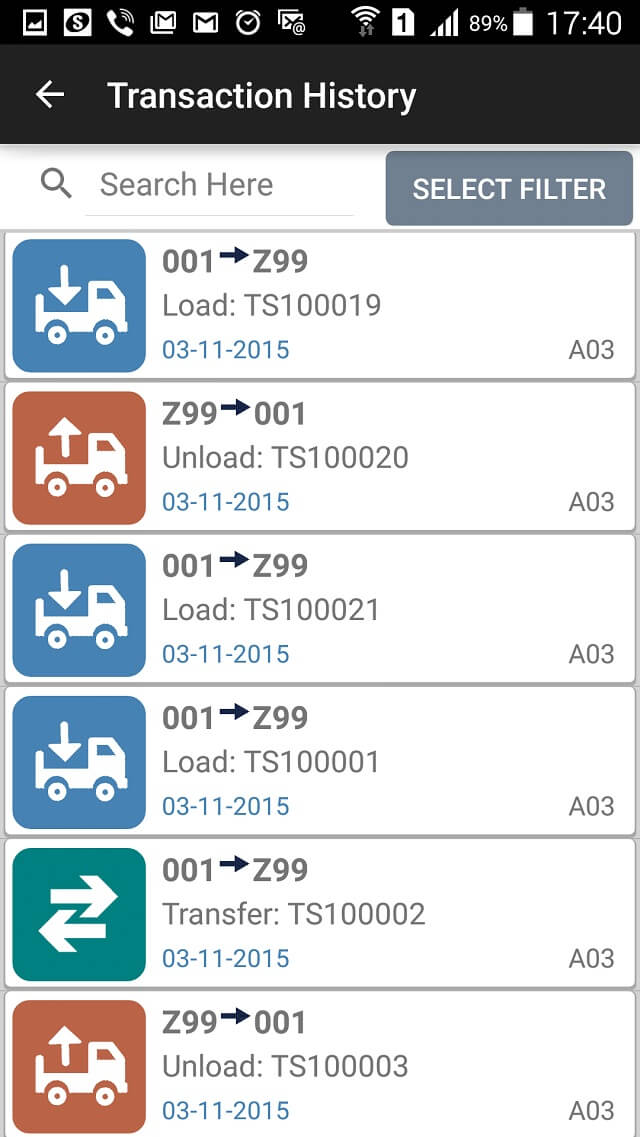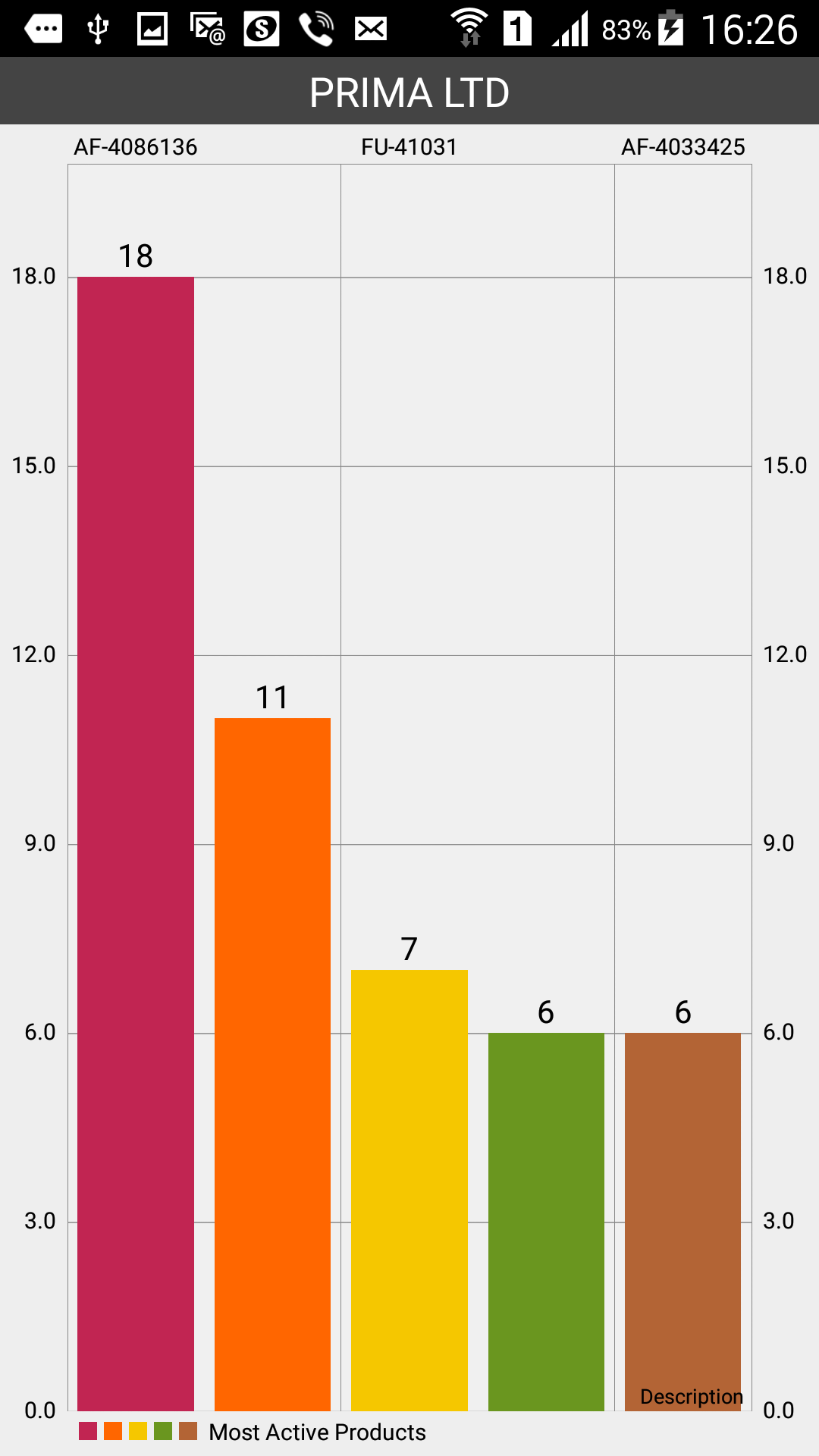 Main Menu
Clean design and fast access to all parts of the app
Catalogue
Elegant digital catalogue for your products
Actions Menu
Quick links to all actions. Fast and efficient.
Customer Profiles
Detailed sales history, map locations and the customer balance
Action History
Complete track record for each sales representative
Order Taking
Swift cart-based order taking
Stock Management
Manage your warehouses wherever you are
Advanced Reporting
Generate detailed reports from the administrator back-office
You may not know us yet,
but those who do can attest.
We launched our software in Europe four years ago and successfully grew our business to reach more than 100 enterprise customers.
We expanded our reach to the USA market by focusing on a handful of niche industries where we can apply our relevant experience and expertise
Our vision is to help support smaller companies as they evolve and scale their paperless sales, commerce processes and infrastructure…without breaking the bank
Schedule a demo or contact us with any questions you may have.